Vital Protection. Transformative Potential.
At Mirion, we partner with our customers to build solutions that fundamentally change what's possible in science, industry, and medicine.
Safety is at the core of our solutions
We enable safer production of nuclear power, supporting global energy production and carbon neutrality
Provide a safer working environment for medical professionals
Assist patients to obtain the life-saving treatments they need
Help protect our heroes on the front-lines
Mirion provides an unmatched range of proven technologies and unrivaled expertise in radiation safety & science.
We partner with our customers to solve essential radiation safety challenges today — and empower their innovations to better the human condition tomorrow.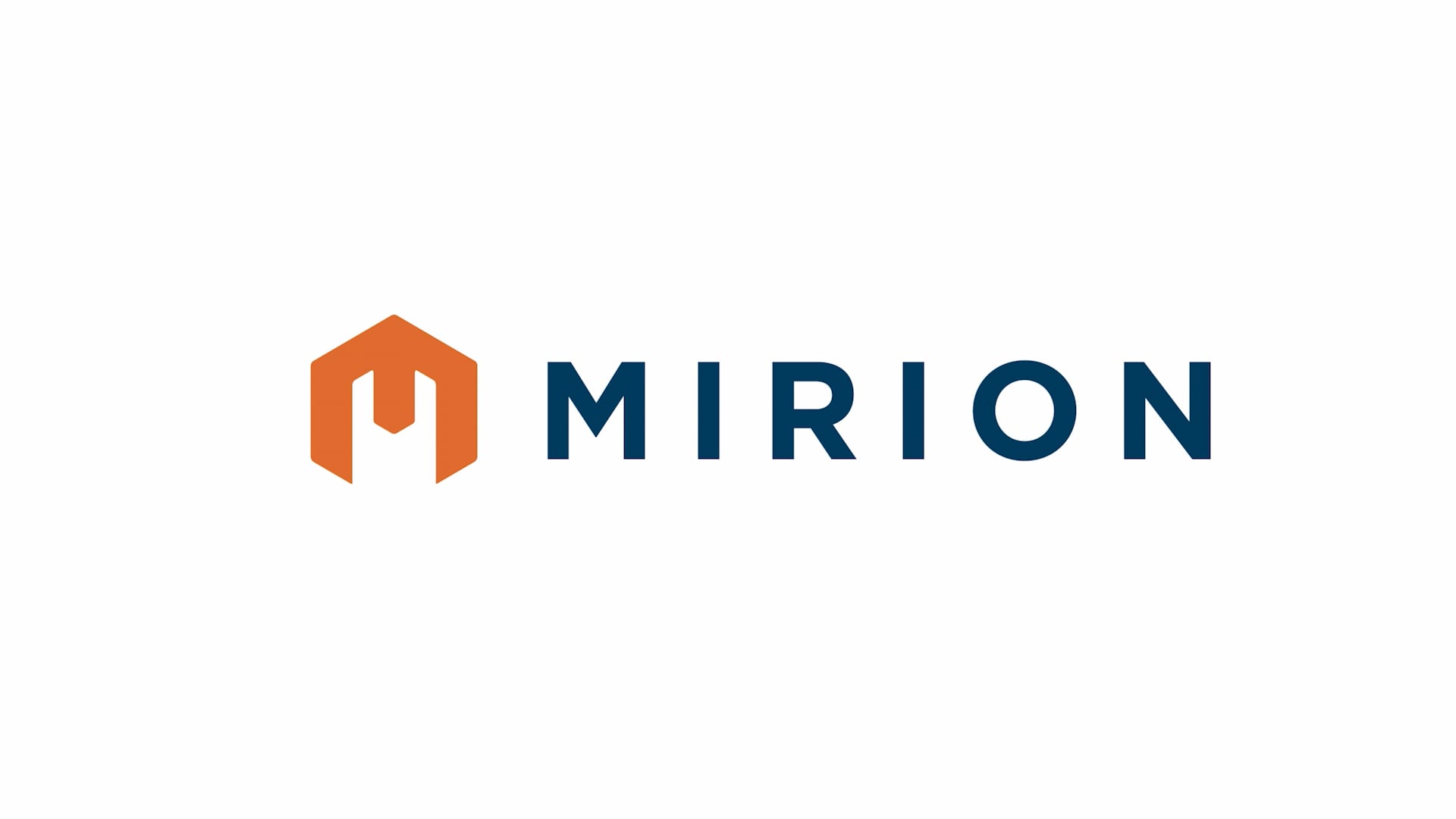 Our Customers
From securing borders and providing clean energy, to fueling space exploration and treating cancer, there is essential and inspiring work being done by the customers we serve. At Mirion, we take great pride in these partnerships.
Our Mission is to harness our unrivaled knowledge of ionizing radiation for the greater good of humanity.
Our Story
Beginnings in Radiation Science & Safety Technology

Mirion was formed between 1950 and 2004 through the joining together of innovators and manufacturers in radiation solutions and services for industrial markets. In December 2005, Mirion was incorporated and organized into divisions to support vital markets, including Radiation Monitoring, Health Physics, Sensing, Imaging and Dosimetry Services.
Expansion Into Healthcare
Our investment in healthcare began in late 2003 with the Dosimetry Services division. Since growing our capabilities in occupational dosimetry, medical imaging, nuclear medicine, radiation therapy and diagnostic imaging QA, we announced the official formation and branding of the Mirion Medical group in July 2022.
Mirion Today
Today, we are proud to be a leading provider of detection, measurement, analysis and monitoring solutions to the nuclear, defense, medical and research end markets. We owe our longevity and achievements to our customers who have worked with us over the years to break boundaries of what is considered possible in their industries.
Join Us in Our Mission
Mirion is proud to be a place where approximately 2,700 talented professionals choose to work, dedicating their expertise toward advancing innovation in our field and empowering changes that help people.