At Mirion, we innovate products that guard against the dangers of ionizing radiation while harnessing its vast potential to help people, and the planet. If you are a highly motivated professional looking to make a real difference in the world, we would love to welcome you into our growing global family.
Join us in our mission:
To harness our unrivaled knowledge of ionizing radiation for the greater good of humanity.
Be a part of something bigger.
Mirion is proud to be a global leader in radiation safety, measurement and medicine. But we believe each one of us is more than the products we sell. Our success is defined by the positive impact our products have on humanity, from helping to create safer workplaces, supporting troops on the front lines, enabling life-saving medical procedures, and supporting clean energy production. At Mirion, we encourage big ideas that will make a difference in people's lives.
We hope you'll consider joining our global team.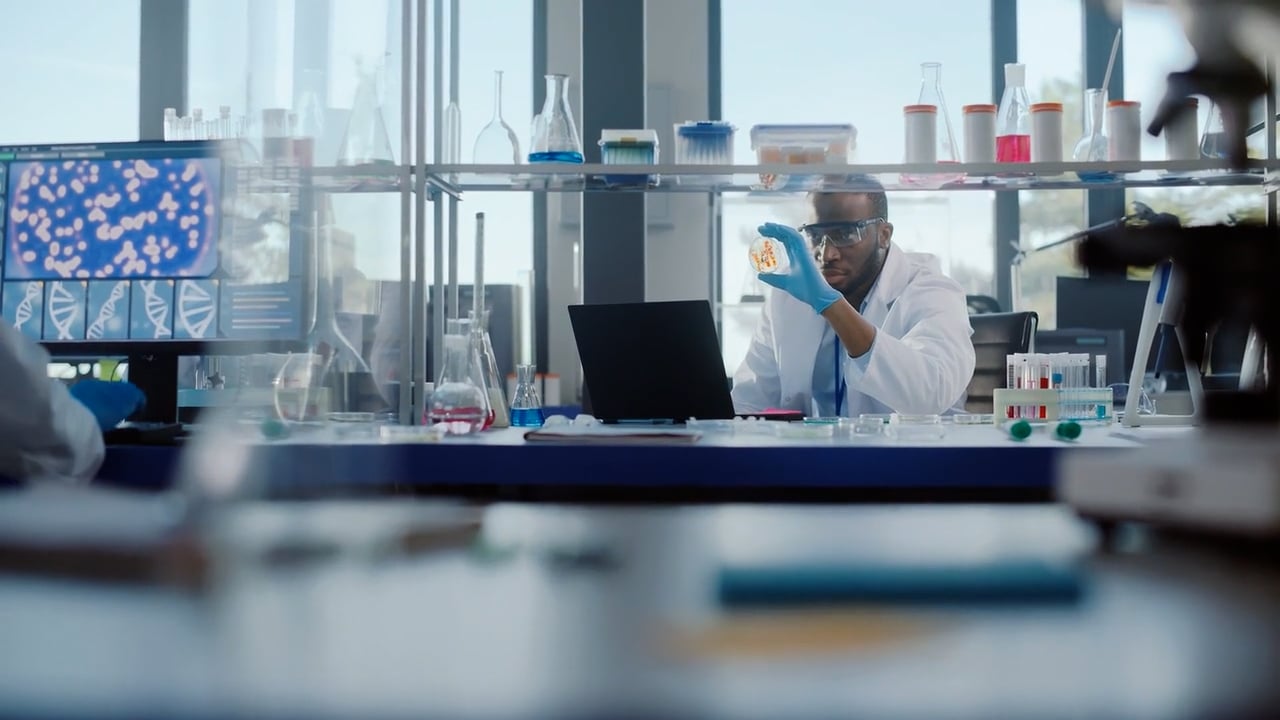 Our Values: ICAIR
Integrity
We uphold both the letter and the spirit of all relevant laws, regulations and policies
Commitment
We are committed to our stakeholders –customers, employees and shareholders, each of whom is critical to the company's success.
Accountability
We meet commitments to our stakeholders in a disciplined, process-oriented fashion; and accept clear accountability for our actions.
Innovation
We are creative and entrepreneurial in all aspects of our business, in order to ensure that our market leadership is extended well into the future.
Respect
We value teamwork, practicing intellectual honesty and candor, with a clear focus on the situation, not the individual. We support a diversity of backgrounds, experiences and perspectives in our workforce and promote an engaging workplace that encourages participation and inclusion of all employees.
Carrollton, Texas
"Every project or customer system is different and being able to collaborate with my peers helps to foster a continuing learning environment for me, which is something that I enjoy."

Tashawnda H.
Sr. Principal Test & Validation Engineer, SIS
Carrollton, TX
Brazil
"My favorite part is working with cutting-edge technology that can provide patient safety within the radiotherapy treatment process and knowing the patients are benefiting from high quality treatment."

Eduardo S.
Medical Physicist, International Application, SNC International

Become a Part of Our Global Community