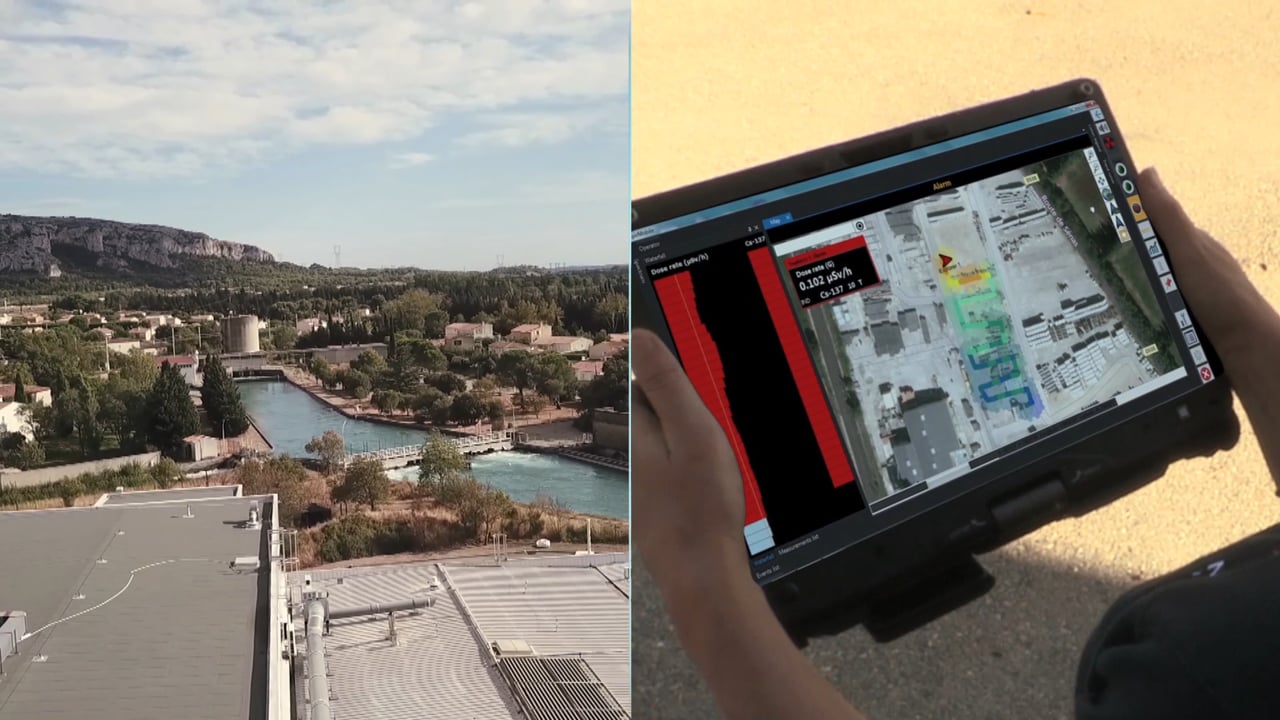 A supervisory software platform which networks and displays data from fixed and mobile radiation detection systems.
A multi-layered graphical user interface and architecture consisting of mapping, video and data analysis modules on a common platform
Real time data connectivity and analysis supporting rapid adjudication of alarms
Description
The SpirVIEW Mobile software is designed for routine operational, critical infrastructure and event monitoring. It displays data received from a wide array of Mirion detection and identification product lines...Ethernet, WiFi, Bluetooth, Radio, and Cellular. SpirVIEW Mobile software monitors checkpoints in critical infrastructures such as airports or government agencies.
Do you have a question or need a custom solution? We're here to help guide your research.